Grand Hotel Esztergom Gastro
Our chef, Lajos Patai takes care of the gastronomic delights.
"Lali has already had a rich career: he started from Tinnye and has worked in Nyergesújfalu, Perbál and Etyek since then. Throughout his many years of career, he has passed over every segment of the hospitality from the inn to the fine dining restaurant. He is the executive chef at Portobello and Grand Hotel in Esztergom since November last year, where he is trying to implement a new concept."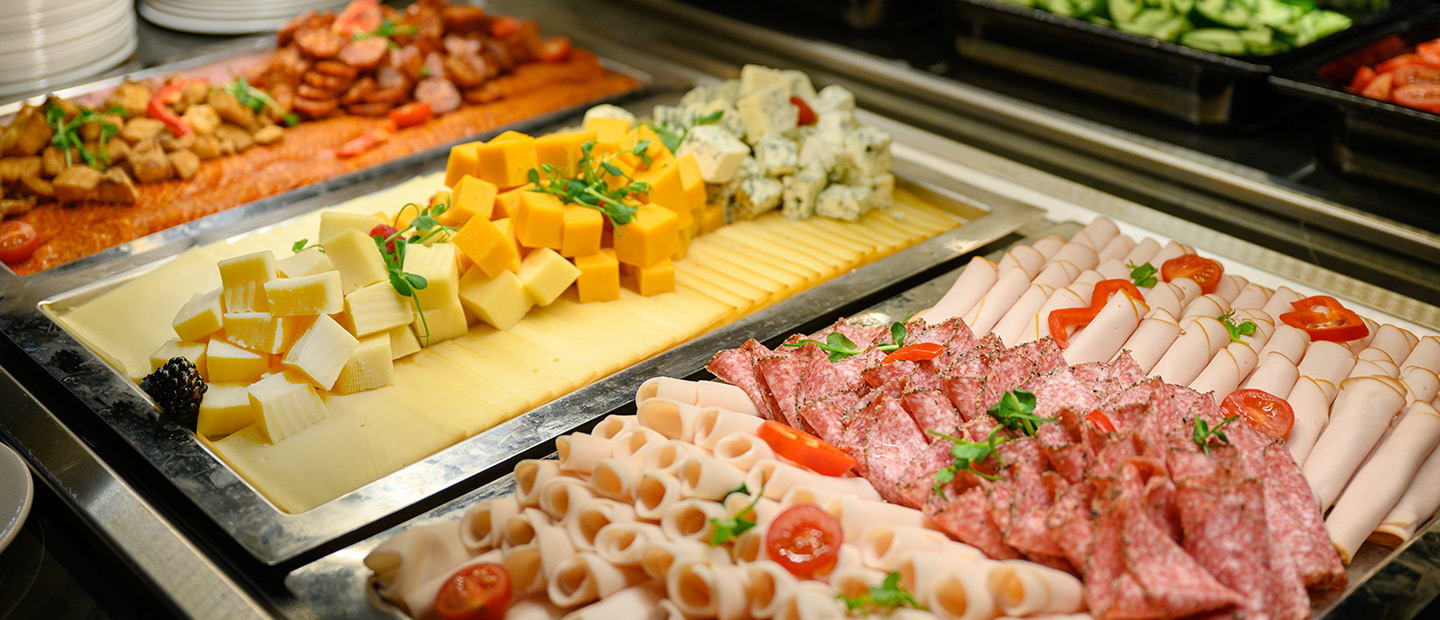 logo
Hungarian flovirs, international trends, gastronomic delights.
Both the traditional Hungarian flavors and the international trends characterize the offer, the restaurant's show kitchen provides an insight behind the scenes, thus making the experience even more exciting.
We also think of our gluten- and lactose-sensitive guests when creating our meals, and our colleagues are happy to provide some information about the various dishes.